Before anything else, I'd like to introduce myself!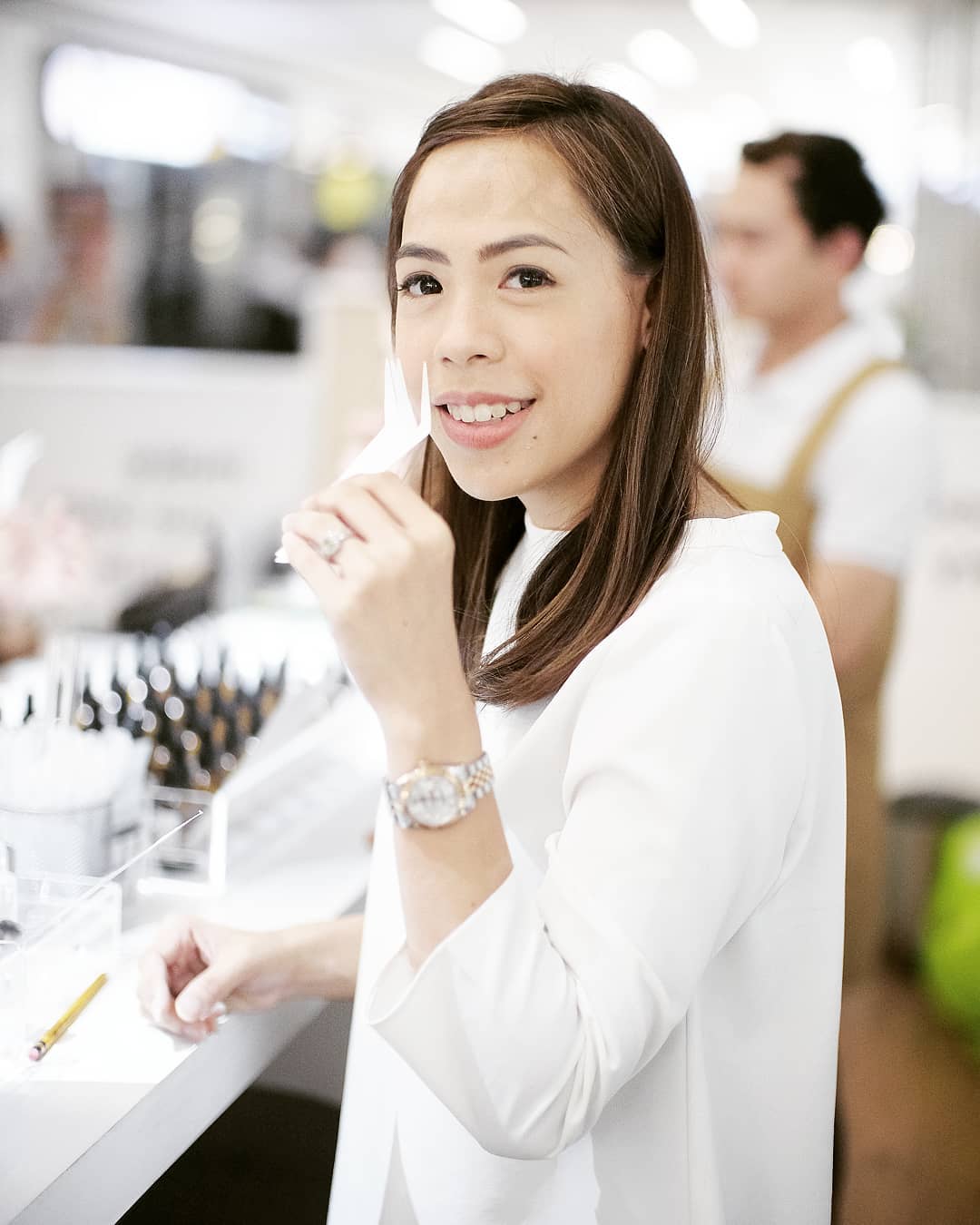 My name is Bernadette and I'm a fragrance addict and perfume collector by passion and a Professional Perfumer & Certified Fragrance Specialist by profession.
I have worked with various clients in the personal care, retail and hotel / hospitality industry such as HBC, Aficionado Giordano, Tomato Clothing, SM Malls, Ortigas & Co., Red Planet Hotels, Mercure Hotel, Azalea Residences, Bellevue Hotels Group, Uber, Grab and many more!
As an advocate of proper fragrance education, I conduct Fragrance 101 workshops where I teach small business owners, hobbyists and other interested individuals / groups basic fragrance knowledge and perfumery. I also conduct special fragrance training for companies and groups who are interested.
Today, I am recognized as one of the most professional and reliable partner for my fragrance development services for manufacturers and brands, as well as a leading professional in scent branding for hotels and retail stores in the Philippines.